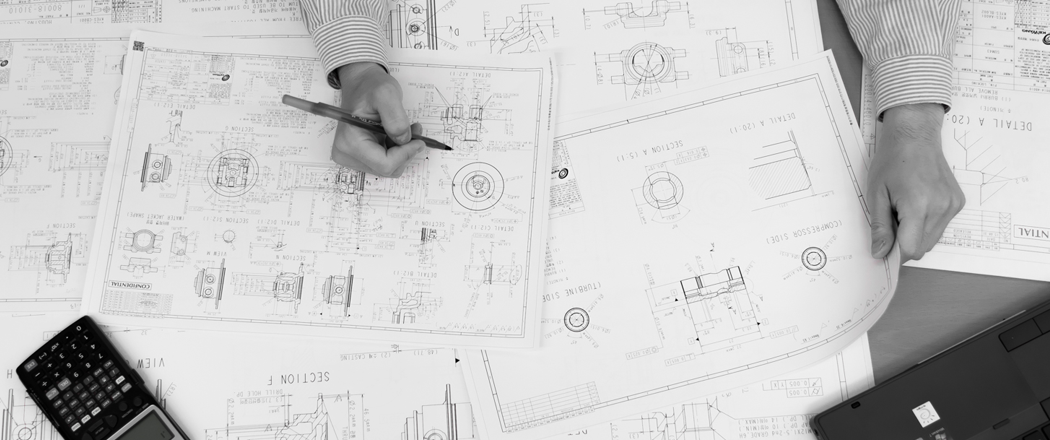 Design your Future with Keyyang
Join the 'World Class 300' company. you will step up closer to your dream
Employee welfare benefits

Career building programs

'World Class 300' Company

Green Energy Company
Employee Welfare
We recognize that providing sufficient employee benefits and creating optimal work environments are the way to become a family orientated company. KYPC strives to provide a better workplace and share our joy with our customers, employees, and neighbors. We provide employee benefits and welfare which improve the work environment, employee satisfaction, and quality of life.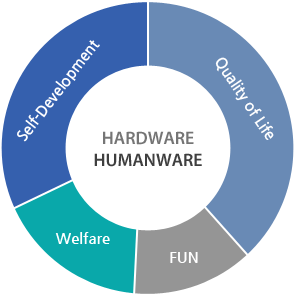 Self-Development

Foreign Language Classes
Research Conferences
Publishing Papers
Study Abroad
Junior Board
Internship and OJT

Quality of Life

Financial Aid for employees and their family
Family Occasions Aid
Employee Sports Day

Welfare

Retirement Pension Program
Long term employment and performance recognition system
Company Cafeteria
Company Residences

FUN

Club Activities
(Mountain Climbing, Tennis, Bowling)
Community Service
Smoke Free Buildings
Employee Association
Recruitment Process
Application

Application Evaluation

Interview

Executives Interview

Hired
※ Recruiting positions will be posted on the website when needed.
Please refer to the following for employment qualifications and more information.